contact
We are excited to welcome you to our charming estate in Madeira. We are happy to advise you and help you make your stay as pleasant as possible. Please contact us!
Booking
Want to relax on beautiful Madeira in a charming setting? Then book a stay in our stylish Boutique Houses. Is the accommodation no longer available? Send us a message. We look forward to helping you with options.
Calheta Boutique Houses
Rua dr. Rocha de Gouveia 48
Arco da Calheta, Madeira
00351937575993 Dave
00351937575994 Anne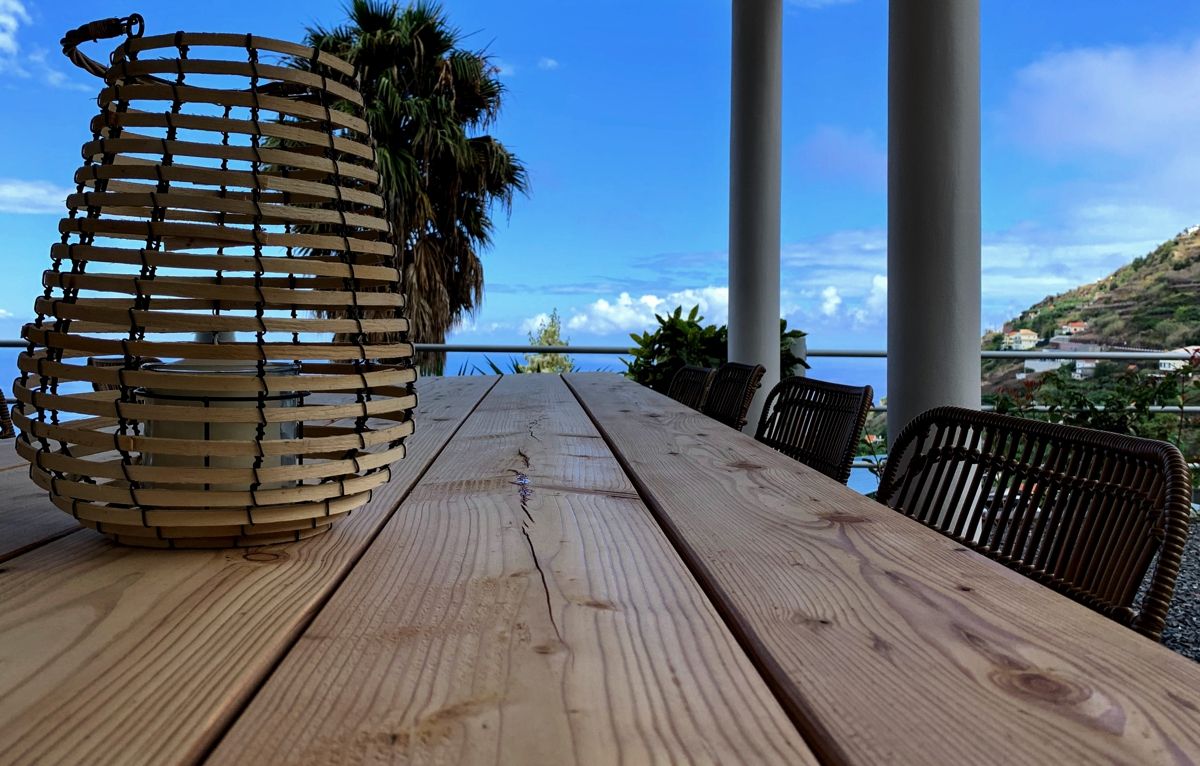 Contact us
For questions about the location, the unique area or other options, please contact us. We are happy to help you.